How To Lower Your Citibank Credit Card Bill
There's two main ways to lower what you're paying on your Citibank credit card.
Get a lower APR
Get past fees and interest refunded
For most people who carry a balance, getting a lower APR will be more important. However, we've seen cases where clients can get $500+ of past interest refunded.
In this article, we're going to walk you through the major ways you can save on your Citi credit card. This is based on our experience negotiating $18.3mm+ of credit card debt.
Get A 0% APR On Your Card
Lowering your APR is the most important step to saving on your Citi credit card.
The best outcome is to get Citi to lower your interest to 0% for as long as possible.
To start the process, gather your card details. You'll want the following
Last 2-3 Statements
Your Physical Card
Call the number on the back of the card. Usually, 855-473-4583 works to get you to the right person.
Talk to the agent and say that you're looking for ways to lower your bill. They'll put up their system to see if they have anything available for you.
To get this type of offer, be prepared to spend an hour or two on the phone speaking to Citibank customer service.
Usually mainline agents don't have the authority to give out these kinds of discounts.
You'll need to talk to a regular agent and get transferred to a supervisor after you show that the agent hasn't satisfied your request.
Other Ways To Lower Your APR
If Citi refuses to give you a 0% APR, there are two ways to get a lower APR for a couple of months.
The first is to see if Citi has any promotional APRs. The concept is very similar to negotiating a lower rate with your cable company.
For Citi, we've seen on average APR reductions of 12% for about 6 months.
Citi really wants to keep you as a customer paying them 15%+ interest a month. They're willing to drop your APR for a couple of months to stop you from shopping somewhere else.
Try to get the promo to be as low and for as long as possible. It's often important to speak to a supervisor who has the ability to give deeper discounts.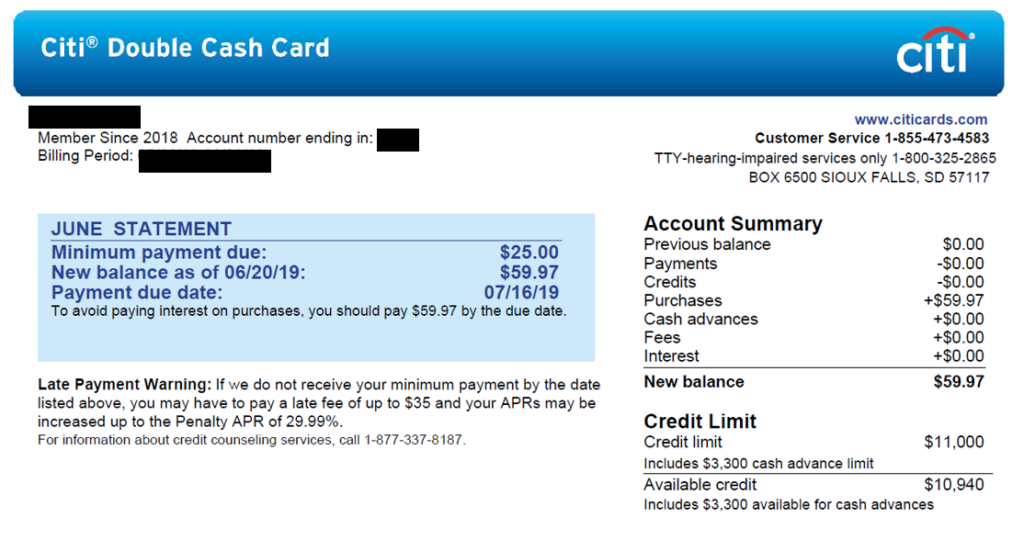 Another way to save is to get Citi to see if you qualify for a lower overall rate if your credit score has improved.
If this is the case, you're less of a risk and you could potentially lower your APR by 3-5%.
The other methods lower your APR more but this method is permanent instead of just for a couple of months.
Remove A Penalty APR
If you've had trouble with your credit card bill in the past and are on a penalty APR, it's time to do the work to get out of the doghouse.
The first thing you should try is to call Citi to see if they can remove the penalty and get your APR reduced.
While we've found this works most of the time, sometimes they'll wave their hands and say they can't do anything right now.
One option to fix this is to transfer your balance to another card. It's a lot easier if you have another Citibank card but it's still doable with other credit card companies (especially if you're getting a balance transfer card).
Removing a penalty APR should reduce how much you're paying on interest a month significantly.
We've found that penalty APRs are often around 30%, so if you have decent credit and your rate is usually around 15%, you can reduce your monthly interest in half with this fix.
Citibank Hardship Plans
The final way to get Citi to lower your APR is to get on a hardship plan.
When you're on a hardship plan, Citi will lower your APR significantly (sub 10%) and lower your minimum monthly payments for a couple of months.
You can qualify for a hardship plan if you've recently had major financial or health issues.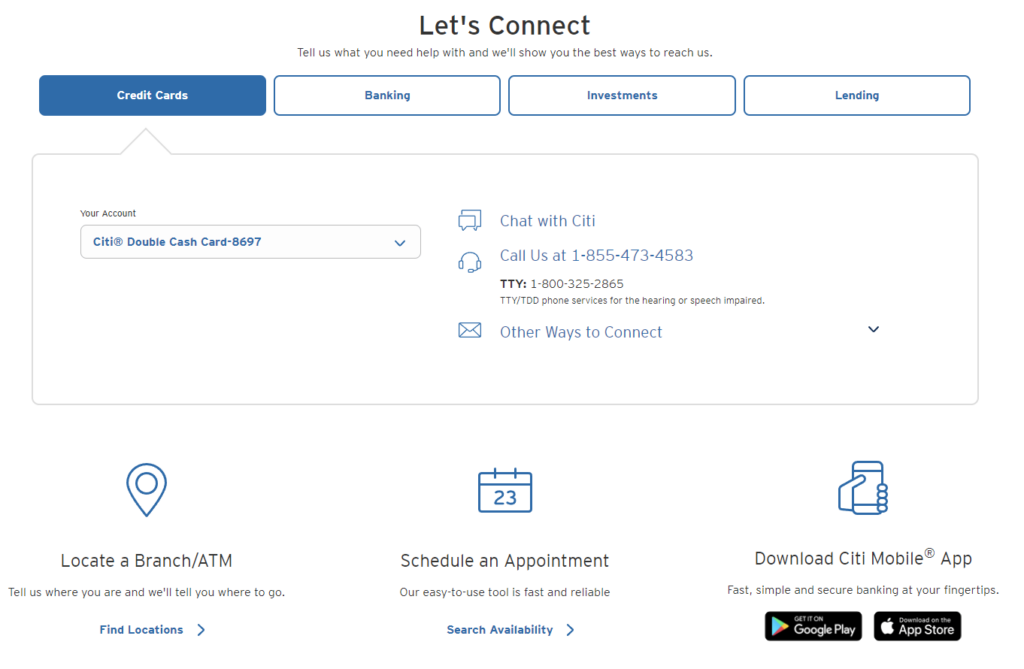 Citibank prefers that you continue to pay interest on your loan even at a lower rate rather than not paying them anything at all.
This option is better for your credit than becoming delinquent on your account. Please note it can lead to Citi avoiding extending you additional money and closing your account once you pay down your debt.
Citibank Credit Card Interest Refunds
The other major way to lower what you're paying on your Citibank credit card is to get past interest and fees refunded.
If you hold a balance, the amount you can save on past interest is almost always greater than getting fees refunded.
Citi is a business and they make a lot of money when you pay them interest.
If you ask and have been a long-time customer, they'll often give you a couple of months of interest to count against your balance.
They do this because they want to keep you happy and prevent you from moving your balance and spend to a different bank.
In our experience, it's about 1.5 months and the savings can be substantial if you hold a large balance. You can also get any late payments fees you've incurred refunded.
Other Ways To Save On Citi Credit Cards
If you're okay moving your debt off your Citibank card, there's other good ways to save and get out of debt faster.
One good option is to sign up for a balance transfer card. Many balance transfer cards have an introductory 0% APR for 12-24 months.
When you're not paying interest, you can pay down your balance so you end up not having a balance at the end of the intro period or a much lower balance that interest needs to be paid on.
If you have a more stable situation, you can consider consolidating your debt and getting a personal loan.
With a personal loan, you can have a much lower interest rate (often sub 10%) vs what credit card companies charge.
The downside with a personal loan is that your payments are usually fixed and you don't have a revolver to draw down on if you need some money.
Lower Your Citibank Credit Card Today!
To recap, you can lower your Citibank bill by getting a lower APR and getting credit card interest and fees refunded.
If you do this correctly, you can lower your APR to zero and get hundreds against your next statement.
Don't wait until your next statement. Take action and save money today.