How To Cancel Your Xfinity Service
Unfortunately, cancelling your Xfinity service will take you at least an hour. There are five ways to cancel your Comcast service although calling or chatting is the best way to cancel.
Sounds like too much work? BillSmart can lower your Xfinity bill and save you $352 on average.
We've saved our clients $1.5mm+ to date. If you'd like to save money on your Xfinity bill, click the link below.
The 5 Ways To Cancel Your Comcast Service
There are 5 ways to cancel your Xfinity service:
Call Comcast
Chat with Xfnity online
Go to an Xfinity store
Fill out a cancellation request
Maill a cancellation request
To cancel your Xfinity account over the phone, call (800) 934-6489.
If you'd prefer to cancel your account by chatting online, go here.
When you chat with the link above they'll know that you're trying to cancel and they'll treat you better.
Please note for this option, you'll need to log into your account and verify your ownership of the service before starting the cancellation process.
If you prefer to look a Comcast rep in the eye when you cancel your service with them, you can go to a Xfinity store and cancel there.
You'll need to set up an appointment unless you're willing to wait for a spot to open up. One benefit of cancelling in store is that you can return your equipment then and there rather than having to mail it back to Comcast later.
Xfinity Cancellation Form Request
You can also cancel your Xfinity service by filling out a cancellation request online or by mailing a cancellation request to Comcast.
Here's the link to the Xfinity cancellation request form: https://www.xfinity.com/support/cancel-service
The address to mail a cancellation request to is:
Comcast Cable
ATTN: Service Change Requests
1701 JFK Blvd.
Philadelphia, PA 19103
The problem with these cancellation request mailings and forms is that someone from Xfinity is going to have to call you to fully cancel your account.
You'll need to get through all their spiels asking you to stay with the service.
It's much better to call or chat with them online.
Make sure that Comcast doesn't charge you an early termination fee or get them to waive it. If you've paid these fees in the past, you can generally get them waived and a check mailed to you months after to cancel your account.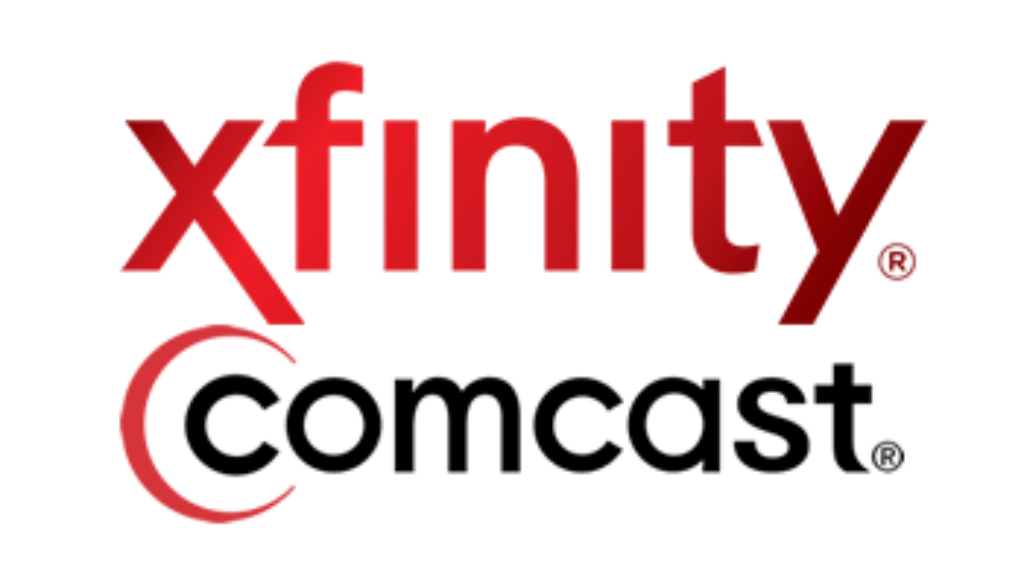 Cancelling Your Xfinity Service By Phone
To cancel your Comcast service, call (800) 934-6489. This number is not the general support line but the Comcast Savings Department so they know that you're trying to leave and will cater to your needs.
It's better to call the Comcast Savings Department because you'll have a shorter hold time and won't need to get transferred to a higher tier agent.
To cancel your Xfinity account, you'll need to get through all of Comcast's spiels to try to convince you to stay.
They're first ask why you're leaving and the fastest answer is to say that you're moving out of the country. If you say you're moving to another city, they'll try to get you to transfer the service to your new address.
If you say that the bill is too high for the services provided, they'll try to give you options to lower your Comcast bill and in a final attempt offer to cut your rate by a big amount for a couple of months to get you to stay.
Stay the course and cancel your account. Get the reference number for your order and find out when your service is scheduled to be turned off. You want to make sure you're not getting charged for another month of service if you're not using it at all.
Thinking of lowering your Xfinity bill? we wrote a handy guide on that!
Have other bills you want to lower? Learn how to save on your AT&T U-verse bill and get a lower rate on your dish bill here.
How To Return Your Xfinity Equipment
Send your equipment back with a prepaid UPS shipping label
Stop by a UPS store
Drop off your equipment at an Xfinity store
There are 3 ways to return your rented equipment
You can return your Xfinity equipment on your own by going to https://customer.xfinity.com/returns/new. Go through the steps on the website and print out the shipping label.
Once your rented equipment is packed, you can either drop off the box anywhere UPS shipments are accepted or call 1-800-PICK-UPS to schedule an at-home delivery.
Stopping by a UPS store is even easier. You just bring the equipment to the store and they just pack and send it for you.
They'll also give you a physical receipt and a tracking number so you can check that your equipment has been delivered.
The final way to return your equipment is to drop it off at a Comcast service center. They ask you to make an appointment but we found that you can just walk in and wait for a couple of minutes.
Our recommendation is to just drop off your equipment at a UPS store. You're going to need to drop it off somewhere if you do it on your own and it's a little awkward to talk to Comcast salespeople once you've cancelled your service and are no longer a customer.
Lower Your Xfinity Bill With BillSmart
Xfinity is one of the more annoying cable companies to cancel service with. They provide very little detail on how to cancel on their website and we've found that they fight the hardest to retain you the most of service providers.
If you're not ready to leave Comcast quite yet, you might as well pay less on your monthly bill.
Click the link below to sign up to BillSmart and save on your Xfinity bill.
We've saved thousands of customers $1.5mm+ to date and we're just getting started.