How to lower your ATT Uverse bill
There are a lot of ways to lower your ATT Uverse bill. However, you need to manage your bill to ensure that you get the lowest rate every month.
We built BillSmart to make lowering your ATT U-verse bill painless. Our clients save $352 on average and our success rate is 83%. If you'd like to skip the hassle of negotiating your U-verse bill, sign up by clicking the link below.
Uverse Plan Discounts
The biggest bucket of savings for Uverse bills is maximizing your monthly discounts.
Uverse provides service at a lower initial cost that increases after a 12-24 month introductory period.
They hope that you won't call to renew that promo rate. Dash their hopes.
It's important to pay close attention to when your promo ends. We recommend negotiating with Uverse before your promo ends. If your Uverse promotion has already expired, the next best time to negotiate is today.
You can call ATT Uverse at (866) 595-1331
We've found that the monthly discounts you're able to get range from $20-$50 a month.
Even if you have an existing discount, you may be able to get an additional discount. We've had many customers that had a $25 monthly discount increased to $60 because of a limited time promotion.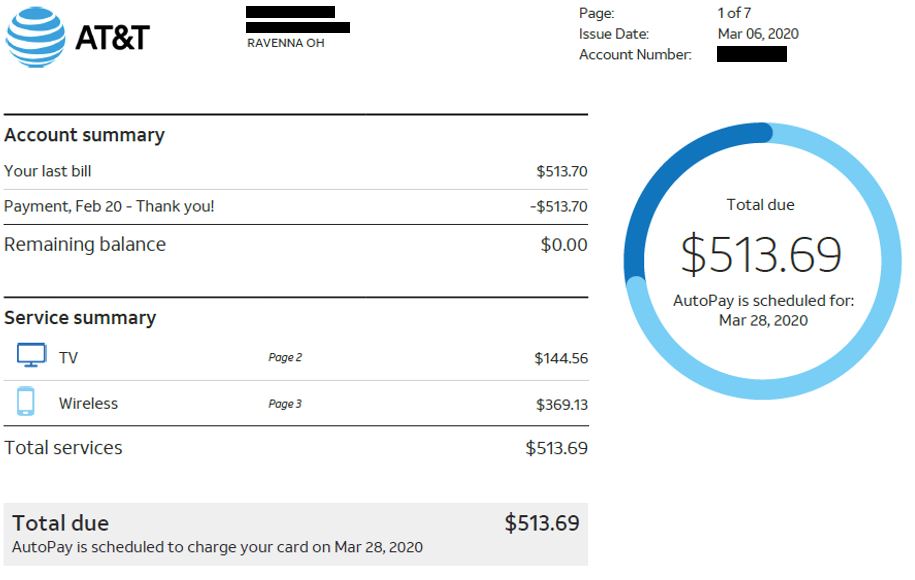 ATT Uverse Multi Service Bundling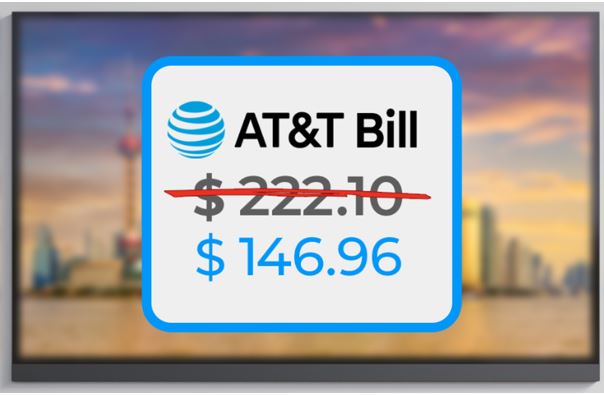 The AT&T Uverse is vast (award winning humor, we know).
AT&T provides quad play service – you can sign up for a phone, cable, internet and home phone with AT&T.
To make signing up for its other services more appealing, AT&T provides discounts if you have multiple services with them.
For instance, if you have an AT&T phone bill, you'll save $10 on your internet plan.
If you recently signed up for a new ATT plan, you'll need to link your accounts to get the discounts to apply.
You can do that by linking your accounts online or by calling ATT customer support and having the rep do it for you.
It's unfortunate but sometimes linking doesn't always work the first time around. Make sure you get your bundling discount on your next bill. If you don't, call up AT&T to get it linked as well as getting the missed discounted month.
Save By Paying Less on HBO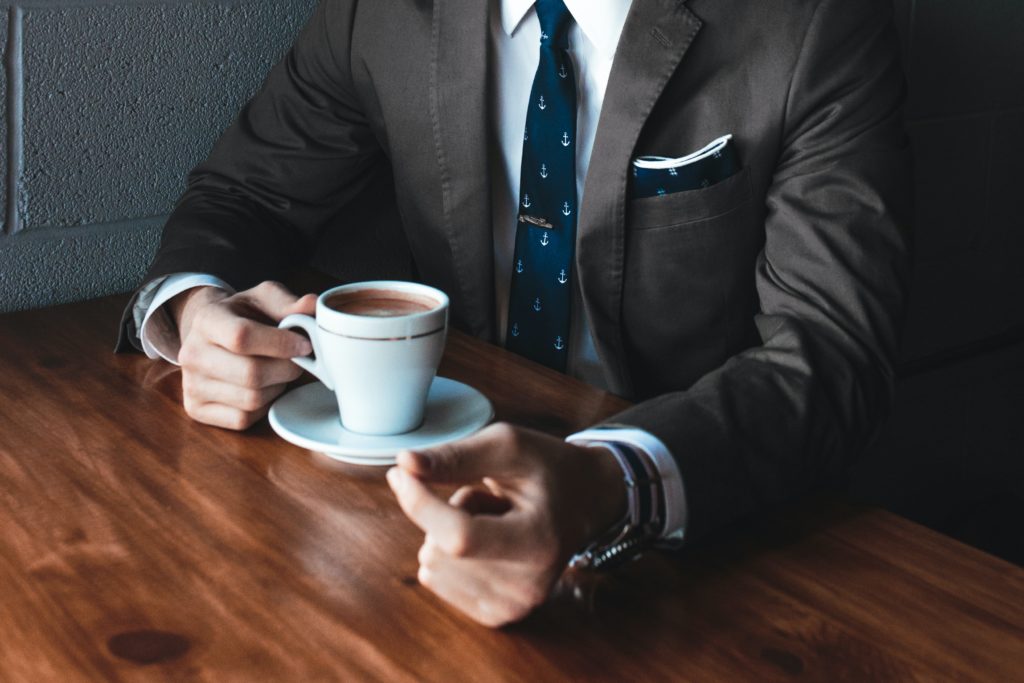 How do you get free HBO for life? The answer to the daily double is to have an AT&T plan.
If you're paying for HBO separately and have AT&T, you're not taking advantage of this nice AT&T perk.
You should have been getting it for free so you can get some of the fees you've paid before waived.
Besides HBO, getting extra months on your other premium cable channels like Showtime or Epix waived is a good way to save on your ATT Uverse bill.
For that, all you need to do is talk to the rep and see if they can get you those cable channels free for a couple of months.
If they can't, you may want to consider canceling. That often helps trigger rep retention offers but there are benefits with just paying for premium channels a la carte.
These premium channels often offer the first 30 days for free as well as discounted pricing for the first 3 months. It's easy to cancel as well so once your show is over, you can cancel and only subscribe when they have something new that you like.
Bonus points if you use a different email and continue the discount streak.
How to lower your AT&T U-verse Bill
AT&T constantly is launching and rebranding different cable and internet bundles.
It's important to review your existing plans every couple of months to see if there are cheaper plans you can switch to.
We recommend being flexible with what plans you're willing to consider.
Sometimes there's a plan that will save you $40 a month if you're willing to give up 3-4 channels or a premium movie service.
You'll need to decide for yourself whether the Hallmark Movie channel is worth $480 a year.
I guess if you're addicted to the Christmas Prince cinematic universe, that might be the case.
If you're tech savvy or have a tech savvy relative, you can also save $10 a month by having your own modem/router vs using the router that ATT provided.
You can generally find a much better and faster router than what ATT will provide and it'll pay for itself after a couple of months. If you're having technical difficulties, ATT will help you even if you don't have their official router.
ATT Uverse Contract Savings
If you're not afraid of commitment, you can also save on your AT&T U-Verse by signing up for a contract.
These contracts can be for 1 to 2 years with greater monthly savings for long term commitments.
AT&T is paying for the certainty of keeping your money so there's early termination fees if you cancel your service before the end date.
We've found that you can get those waived if you get AT&T at your next home or if you ask ATT nicely to waive the fee especially if you're moving.
Do you have other cable bills that you want to save on? Learn how to lower fios bills and cut your dish bill here!
ATT Uverse Bill Negotiation
In terms of negotiation tactics, the best strategy is talk to the AT&T retention team first.
If you show ATT Uverse that you're serious about cancelling unless you get the best deal possible, you'll save time by being sent to the team that has the greatest authority to provide you discounts to keep you as a customer.
Before you call Uverse, you review your bill vs the promotions on the website so you can see what the market rates for service in your neighborhood currently is.
If you're seriously past due on your U-Verse bill, it's not a good time to negotiate your bill. That's just going to get you transferred to the collections department and potentially get your service cancelled sooner.
Once you're done, you can try to get one time credits on your next bill as well. These could be for waived late fees or could just be a courtesy credit that they give you to try to improve customer satisfaction.
Want other ways to make money fast? Here's 12 ways to save besides lowering your uverse bill.
Lower Your Uverse Bill With BillSmart
Uverse changes their plan names and pricing all the time so it can be hard to know if you're getting the best deal.
At BillSmart, we take care all of that stuff for you. We're so confident we can save you money that our negotiations are free if you don't save money.
Click the link below to sign up!
Related Articles
https://getbillsmart.com/my-att-login/